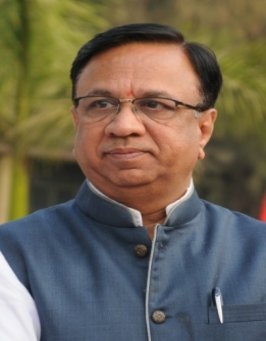 Hon. Dr. Dilip G. Belgaonkar
General Secretary, CHME Society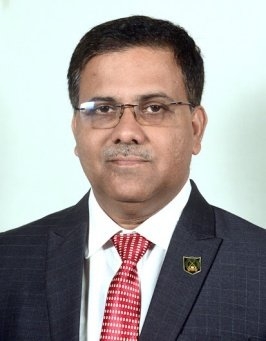 Hon. Shri. Hemant P. Deshpande
Secretary, CHME Society Nashik Division
Central Hindu Military Education (CHME) Society, Maharashtra has a well established brand name 'Bhonsala.' Prefixed to its various educational institutes; Bhonsala Institute of Nursing (BIN) is one. On behalf of such unique and prestigious educational conglomerate we welcome you to 'Rambhoomi', Nashik, Maharashtra. We also congratulate you for making this well reasoned choice of selecting nursing as your career.
Having state of the art labs, and sprawling new infrastructure we assure you the best of professionalism possible in beginning of your career. 'Sushrusha', meaning service and care of the patients, is the core tenet of our Indian culture. 'NURSING' was initially more popularized as western concept and culture. At Bhonsala Institute of Nursing, Nashik we promulgate Indian-ness of this noble service. Through our education mechanism we enthuse Indian culture, ethics, and values embalmed in latest modern teaching methodologies in nursing. We also assure you of utmost social security in our precincts during your stay.
Wishing you all the best as budding Nightingales!!