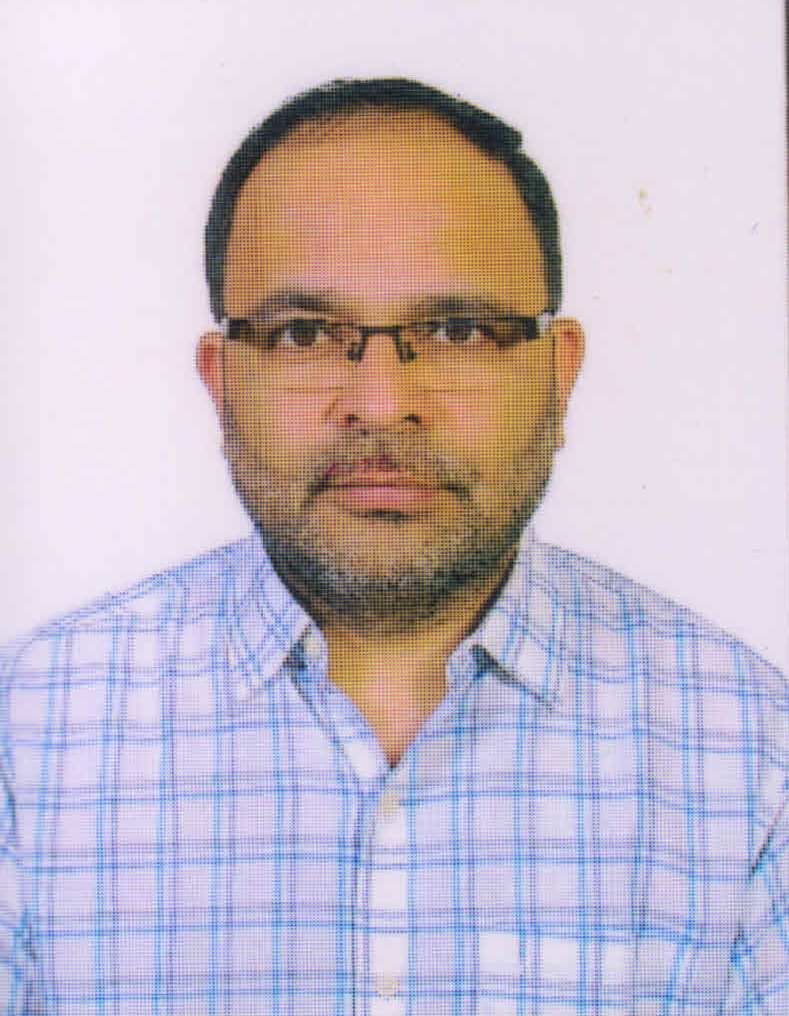 Dr. Manohar Vishavasrao Shinde
Chairman, BIN, Nashik
Life is living, living holistically by keeping Mind, Body, & Spirit healthy. One must incorporate Natural health, acquire emotional maturity, and bring spirituality into everyday life.
Nursing is one such vocation, a noble profession, which is a way of life that enables one, to be healthy & spiritual. The Society through its Bhonsala Institute of Nursing, Nashik aims at creating a healthier and happier Society, developing a standard medical &health care and building a cadre of well qualified psycho-physicians and therapists who can help needy through tough times. This should lead to building a well-qualified, competent, & science oriented professional nurses and to help build a noble profession, supporting the Health-Care, Health-Management & Resilient Society.
As our institute is committed to quality education, the graduates of this institute would surely acquire the knowledge and skills which would make them competent professionals not only in professional life, but the college would also help them in their all round development of personality to face the challenges of life. In the institute we always strive to provide the best to our students in academics as well co-curricular activities. The students of this institute would always get the enriched knowledge, and excellent clinical field and we would always nurture their talents by providing them opportunities to excel in every field of interest.
Never in the history of health care have nurses had such wide opportunities and improved prospects. Through its pioneering efforts, Bhonsala Institute of Nursing, Nashik aims to create leaders in the nursing profession by providing unique, innovative programmes that are responsive to the market need, keeping in mind the rapid advances in the health care sector in India as well as abroad.